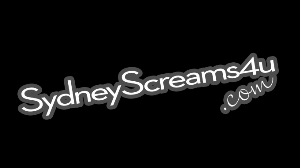 8:23 video
I know how much you love my shapely, thick legs! They're so strong and curvy. They feel like satin against your skin... but I want to amp it up a little. Watch me slowly pull my favorite stockings up my legs, feeling the nylon snap against the top of my thigh. I have to do this just for you, I have to tease you with these perfect stockinged legs!

Want a custom? Email me at Sydneyscreams4u@yahoo.com

Category: GARTER & STOCKINGS, PANTYHOSE/STOCKINGS, BBW PANTYHOSE STOCKINGS, COCK TEASE, FISHNETS, BBW.