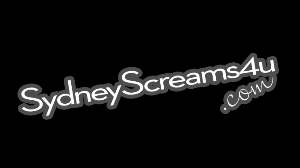 12:26 video
Therapist Sydney is always ready to help you with your problems. You tell her you think your wife is having an affair, she's displaying all the classic signs of a cheating partner. Sydney laughs and tells you you're right - she's fucking your wife. You don't respect your wife and her needs, so Sydney decided to help her out. It must suck to be so incompetent. You can't fuck your wife right. You can't satisfy the number one person in your life. You aren't man enough - but Sydney has the perfect solution.

Bring your fantasy to life with a custom made video! Email for info SydneyScreams4u@yahoo.com

Category: CHEATING, CUCKOLDING, MEDICAL FETISH, FEMDOM, HUMILIATION, VERBAL HUMILIATION.